What a fun filled week we've had in Reception! We've been busy practising our performance and the children are amazing! We had some special visitors from KS2 who came to read to our children, the children enjoyed listening to the stories. The children had a wonderful time at our first Christmas Disco. We have some amazing dancers. We have also started making our Christmas goodies to take home at the end of term.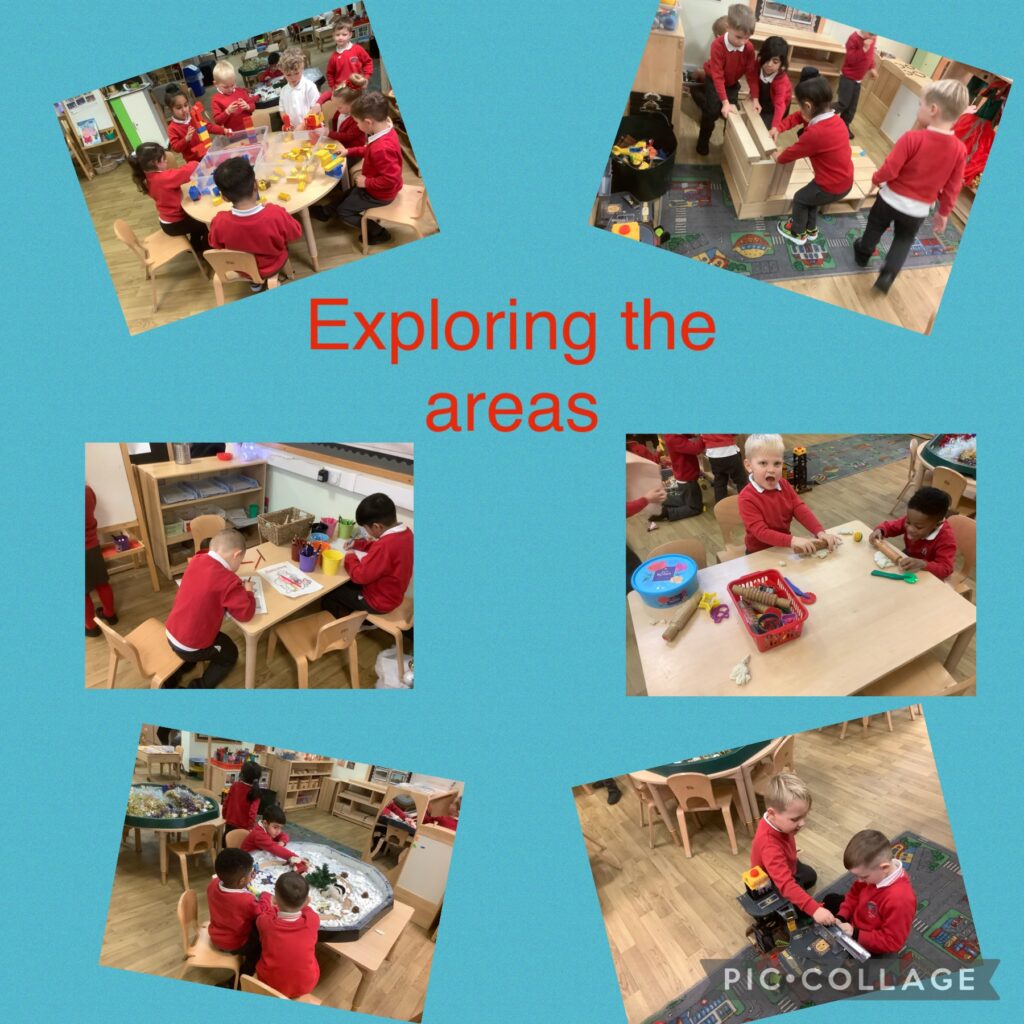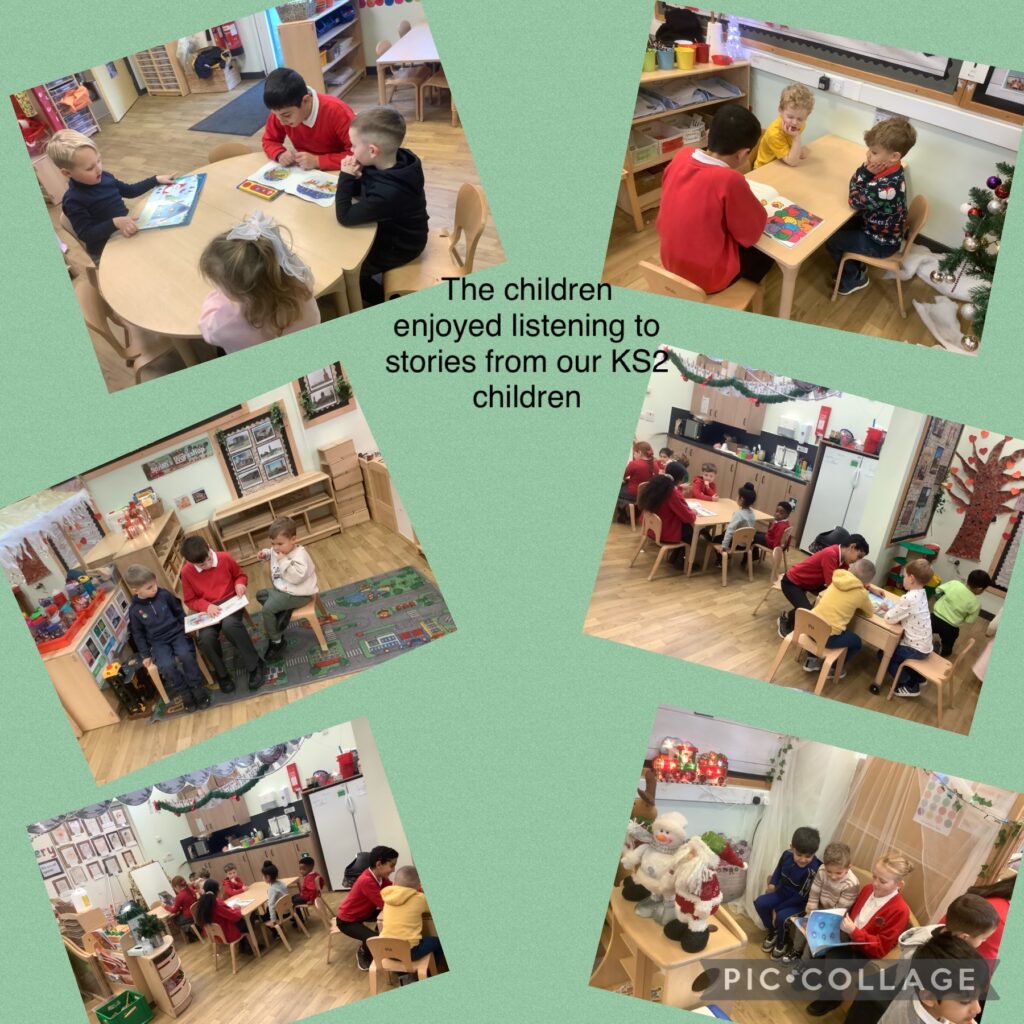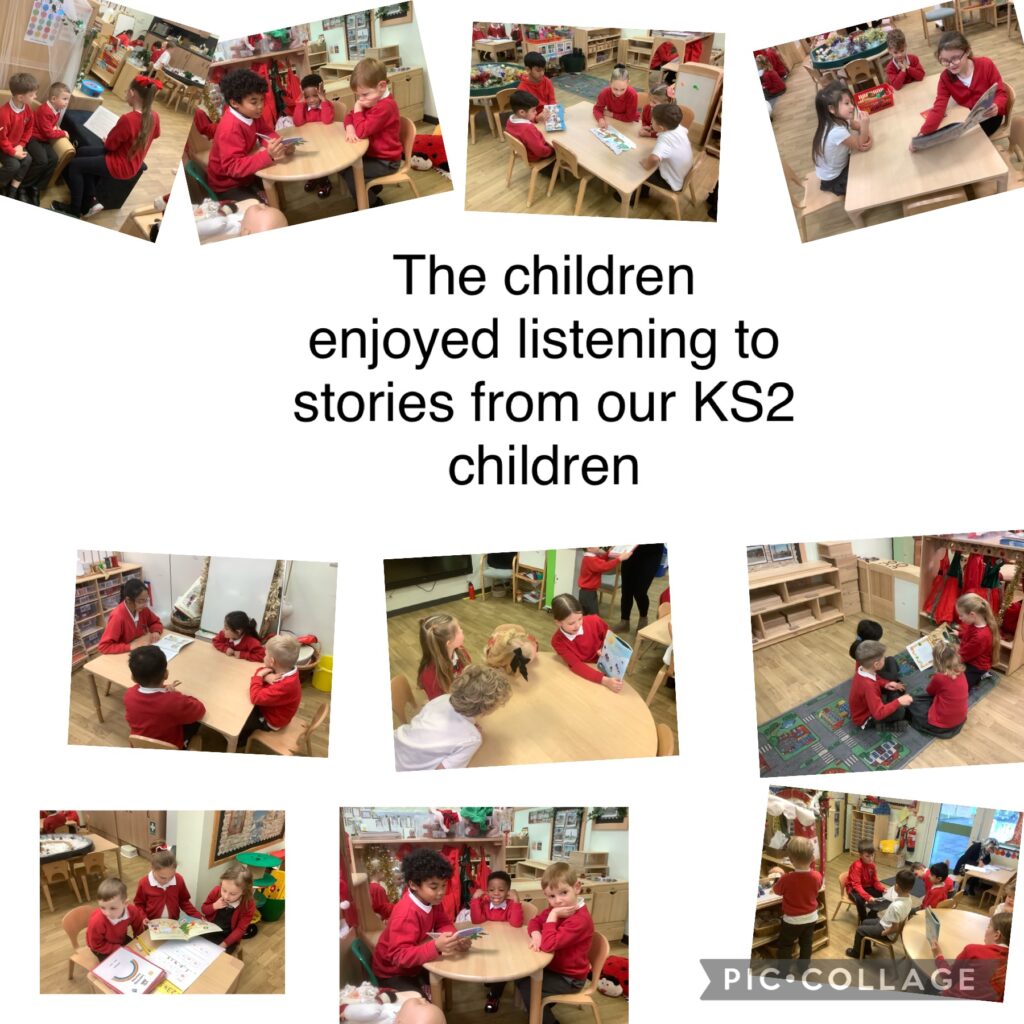 PE
Our Mighty Warriors of the week are Keegan and Noah Emmerson!
Elliot and Nancy got our PE superstar award from our Mrs Short PE session!
Well done to all of our PE superstars!
Pupil of the week
The Rainbows pupil of the week is Arabella for always trying your best and enjoying your new found confidence. well done!
The Sunshines pupil of the week is Emmie-Rose for your attitude and enthusiasm for learning. well done!
We're all proud of you both.
Reading Superstars
Well done to Noah, Devan and Sami for reading 25 sharing books at home. Keep up the fantastic reading at home!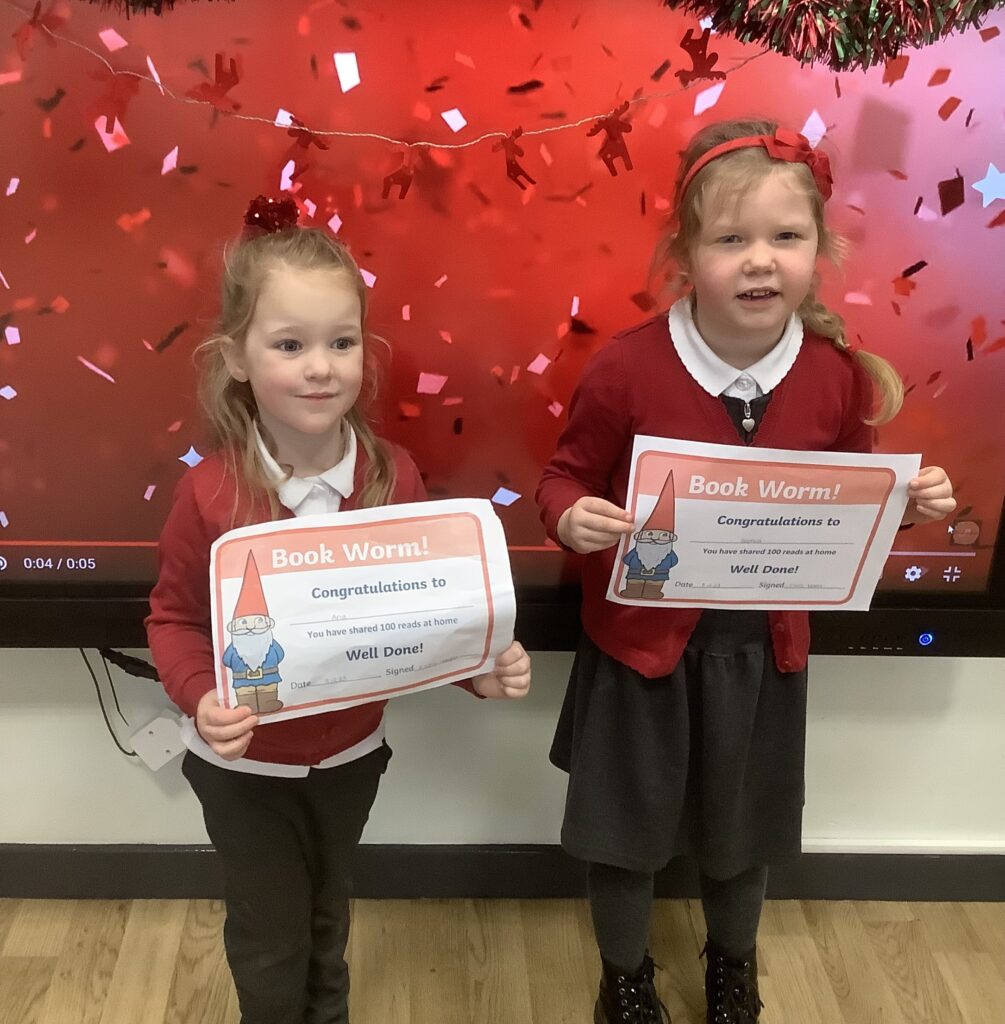 Well done to Aria and Sophia for reading 100 sharing books at home! What an achievement! Keep up the amazing reading!
Red Words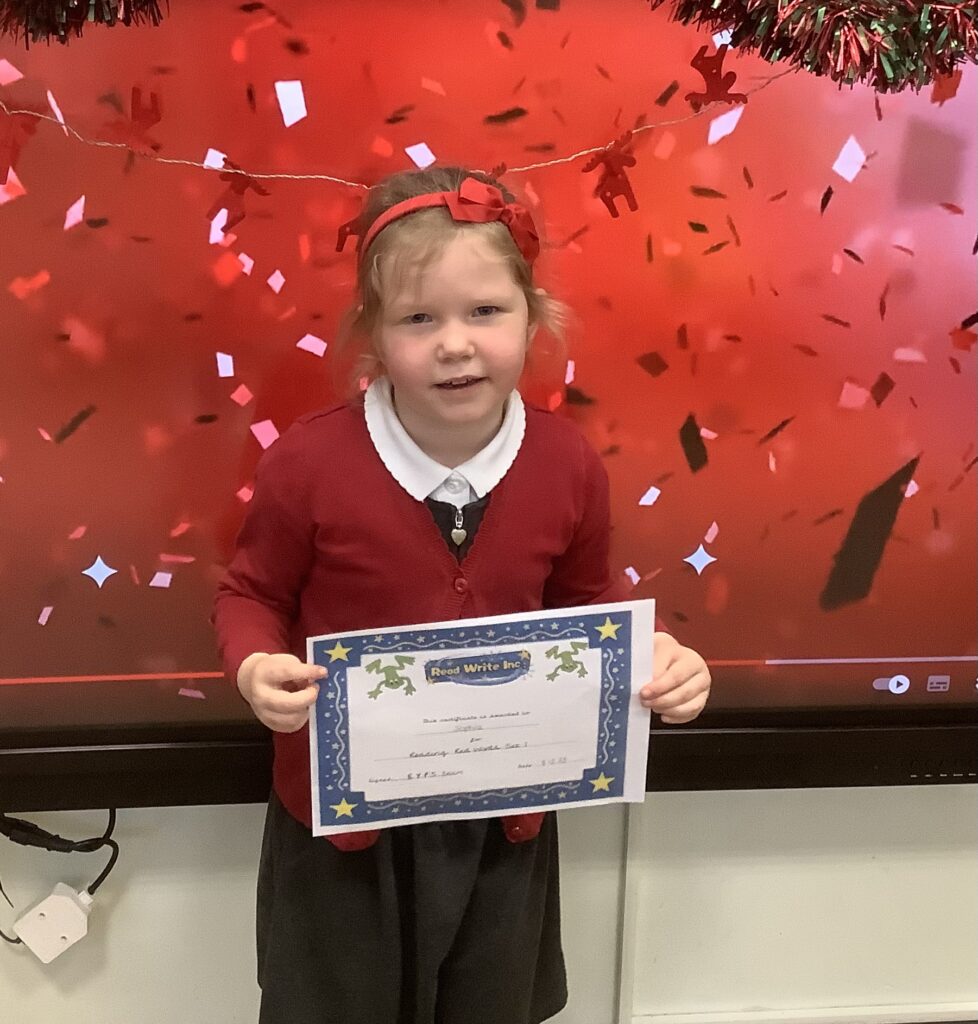 Well done to Sophia for knowing all of her Set 1 Red Words. Keep up the amazing work, you superstar! ⭐️
Reading Box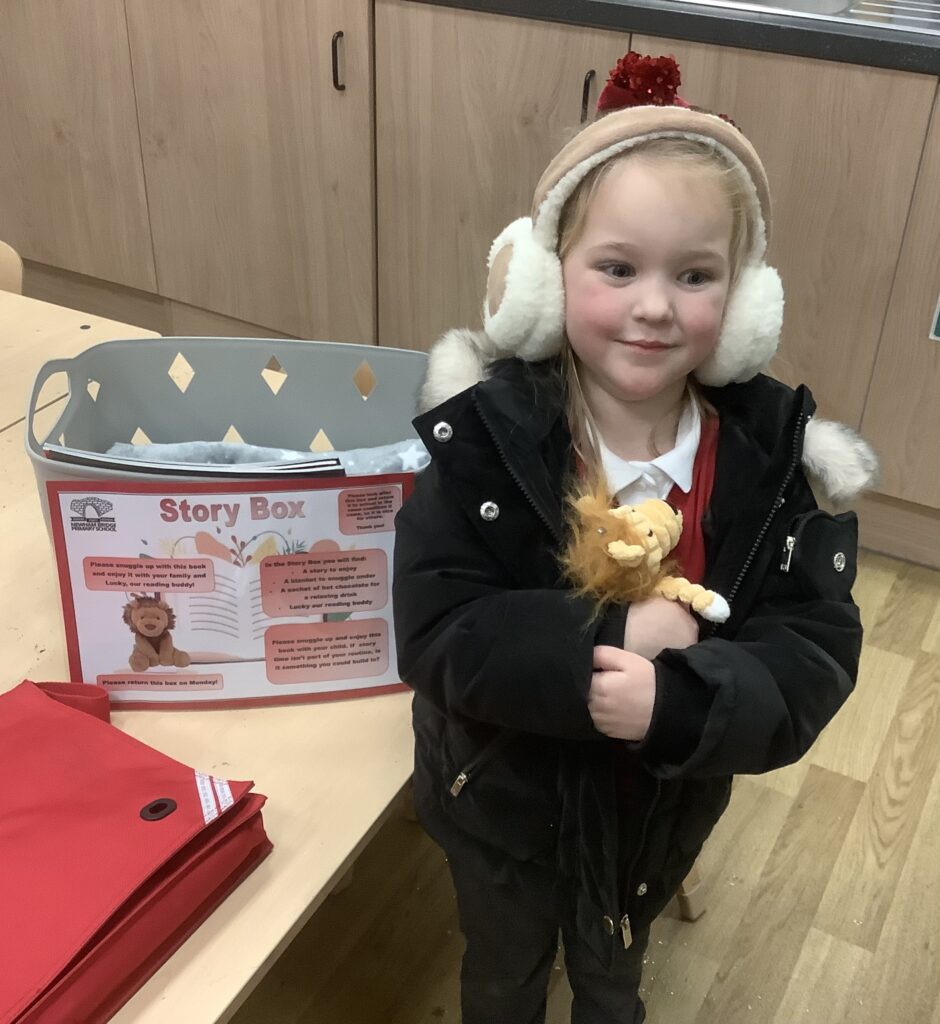 View Previous Updates