World Book Day at Newham Bridge
Welcome to our our World Book Day page where we will share activities, videos and our special NB Family Quiz for you to take part in.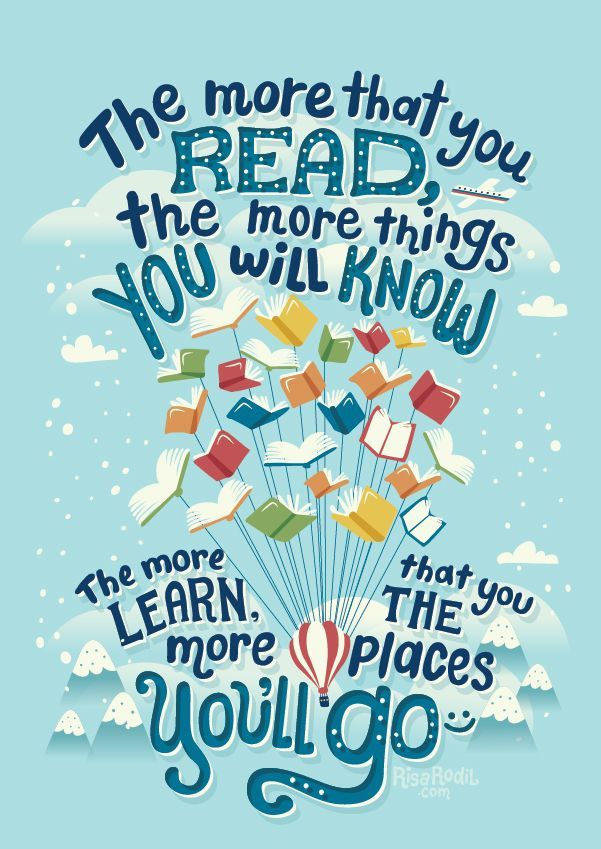 Activities in school
There are lots of exciting things planned in school this week to help us to celebrate World Book Day. KS1 and LKS2 are inviting you into school for a 'Come and read' session. They will take place from Tuesday – Friday from 8.40 – 9.10. Please see the timetable below for your child's class. This is an opportunity to come into class and share a story with your child.
Tuesday: 1MG & 2ZH
Wednesday: 1TS & Y4
Friday: 1ES & 2NS
Our children in UKS2 will have the opportunity to visit EYFS to share stories with our youngest children.
On Thursday, children will share stories with different teachers from their phase and take part in a range of fun activities linked to those stories.
World Book Day website
This website contains lots of lovely acitivities and video clips of different authors sharing their favourite books. https://www.worldbookday.com/. Resources will be shared during our 'Come and read' sessions, but you can also find them in the parent section of the world book day website.
World Book Day Family Quiz
This year, we have created a quiz to answer together as a family. This quiz can be accessed via the link below. The quiz will be online until Monday 6th March. Winners will be announced on Friday 10th March on this page so keep your eyes peeled.
Our quiz is now closed. Thank you to all of our families who took place. Winners will be announced in Friday assembly and on this page.
World Book Day competition
This year, our World Book day competition is to decorate a potato as a book character or even characters. Please bring your entries into school by Thursday. This year there will also be a staff and parent competition. Be as creative as you can! Winners will be announced on Friday and pictures will be shared on this page. Staff entries will be on display in the KS1 playground on Thursday morning. Please come over and cast your vote. Mrs Barker and Mr Griffiths will be there to help out. Here is an idea to help you with your creation.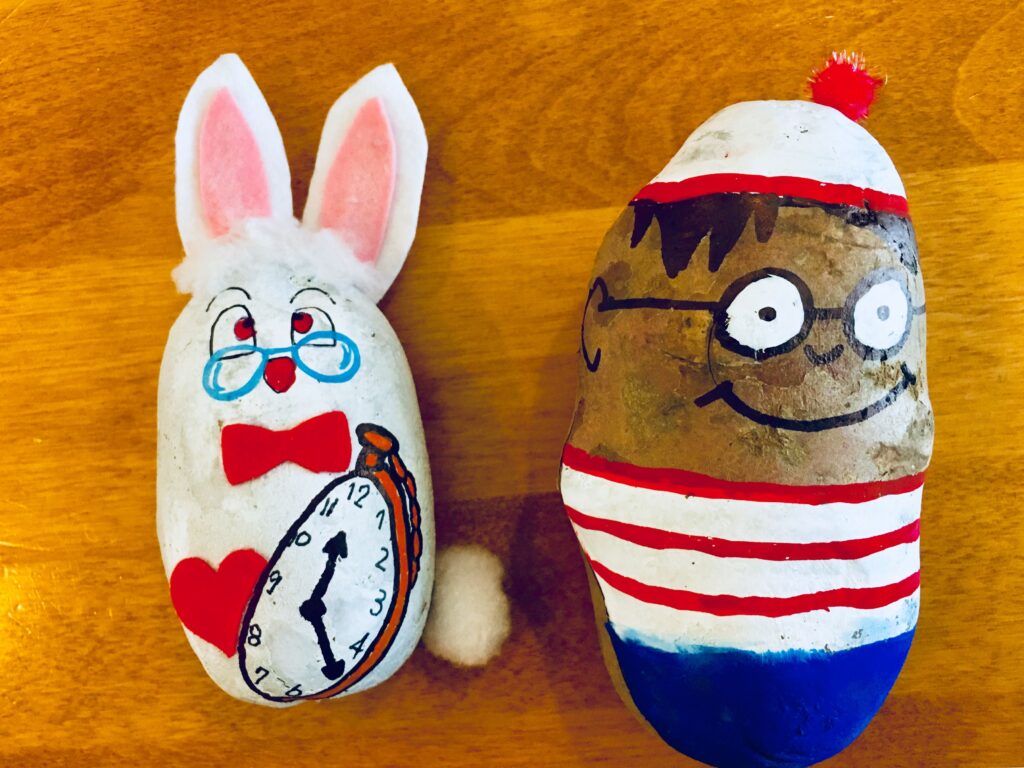 Competition Winners
Well done to all of our children, parents and staff who entered this year's WBD competition. It was a very difficult decision, but we picked one winner for each year group.
Nursery am – Eliott
Reception – Michael
Y1 – Maggie
Y2 – Freddie
Y3 – Leo
Y4 – Finnley
Y5 – Isobelle
Y6 – Lindon
Parent winner – Riley J's Mum and Dad
Staff winner – Mrs Farrell
2nd place – Mrs Evans
3rd place – Mrs Catterson
Children's Entries
Parent Entries
Thank you to the parents that took part in our competition!